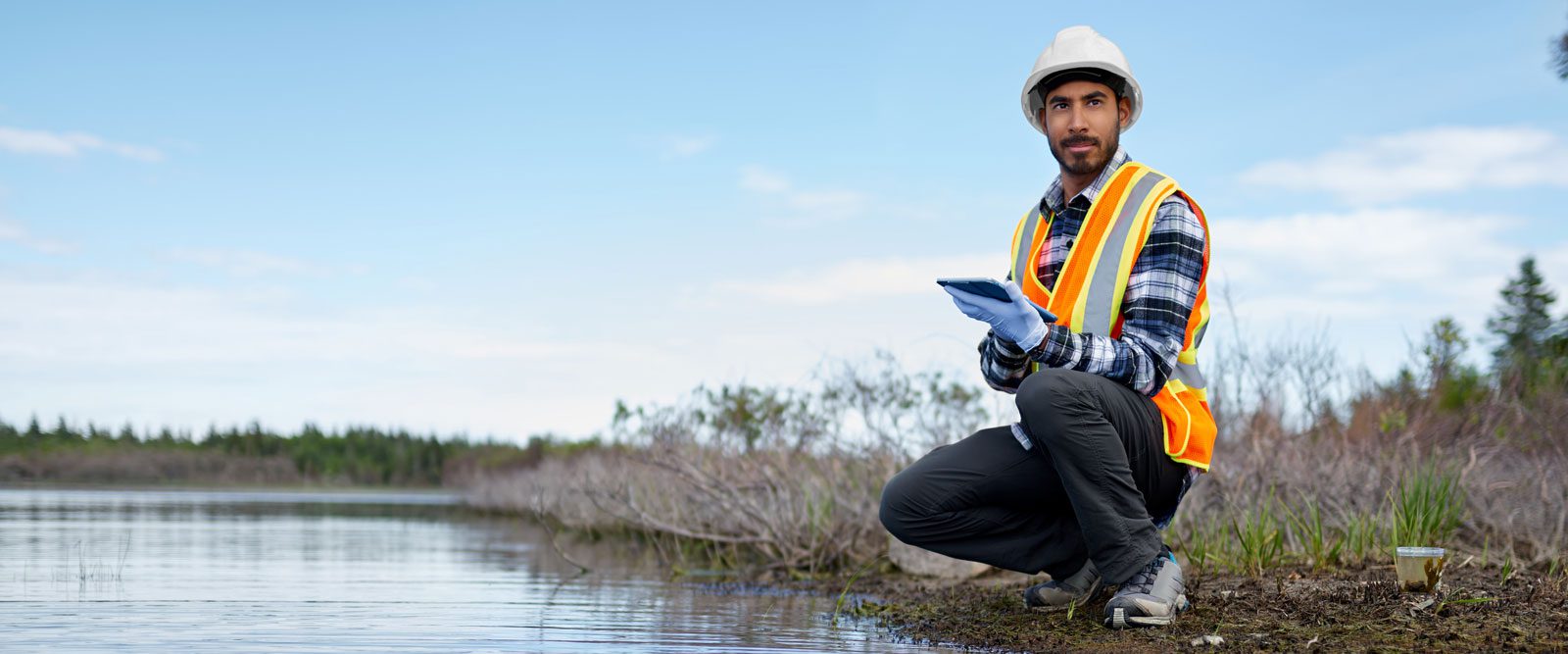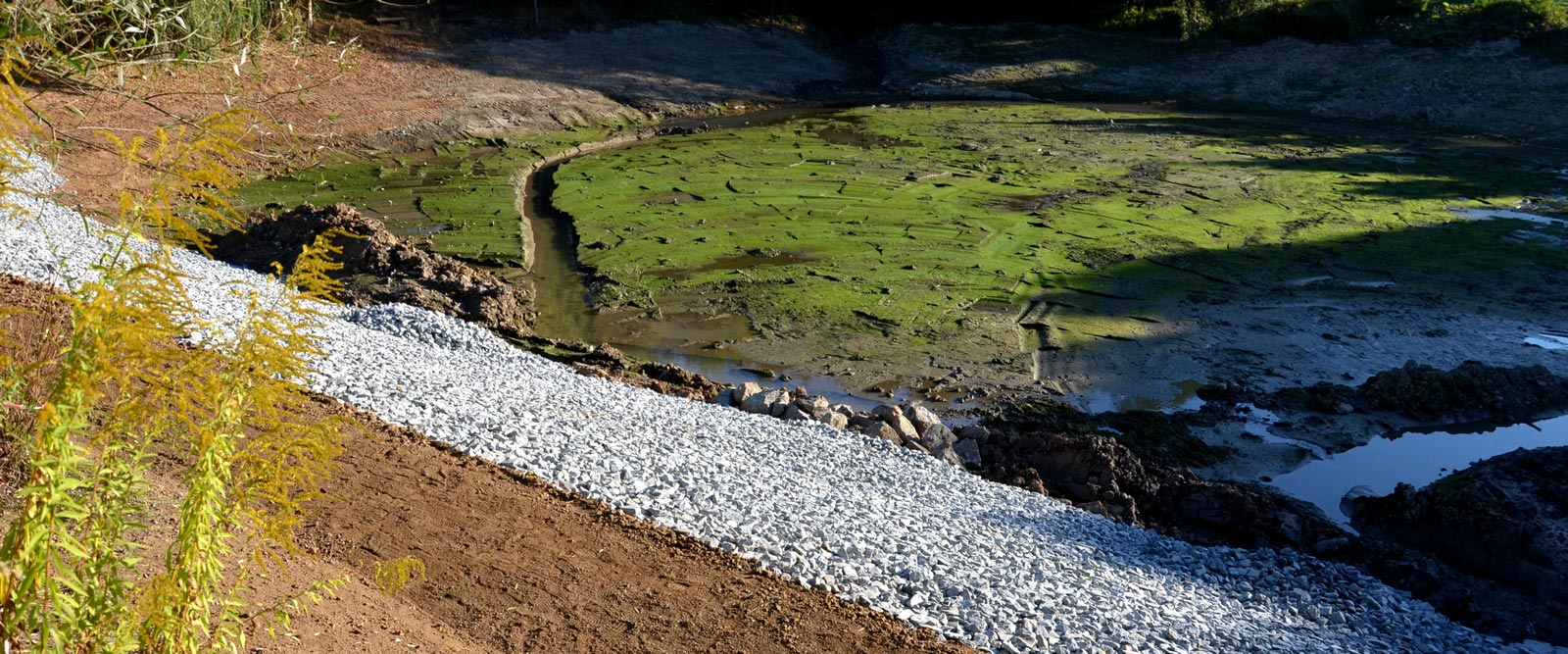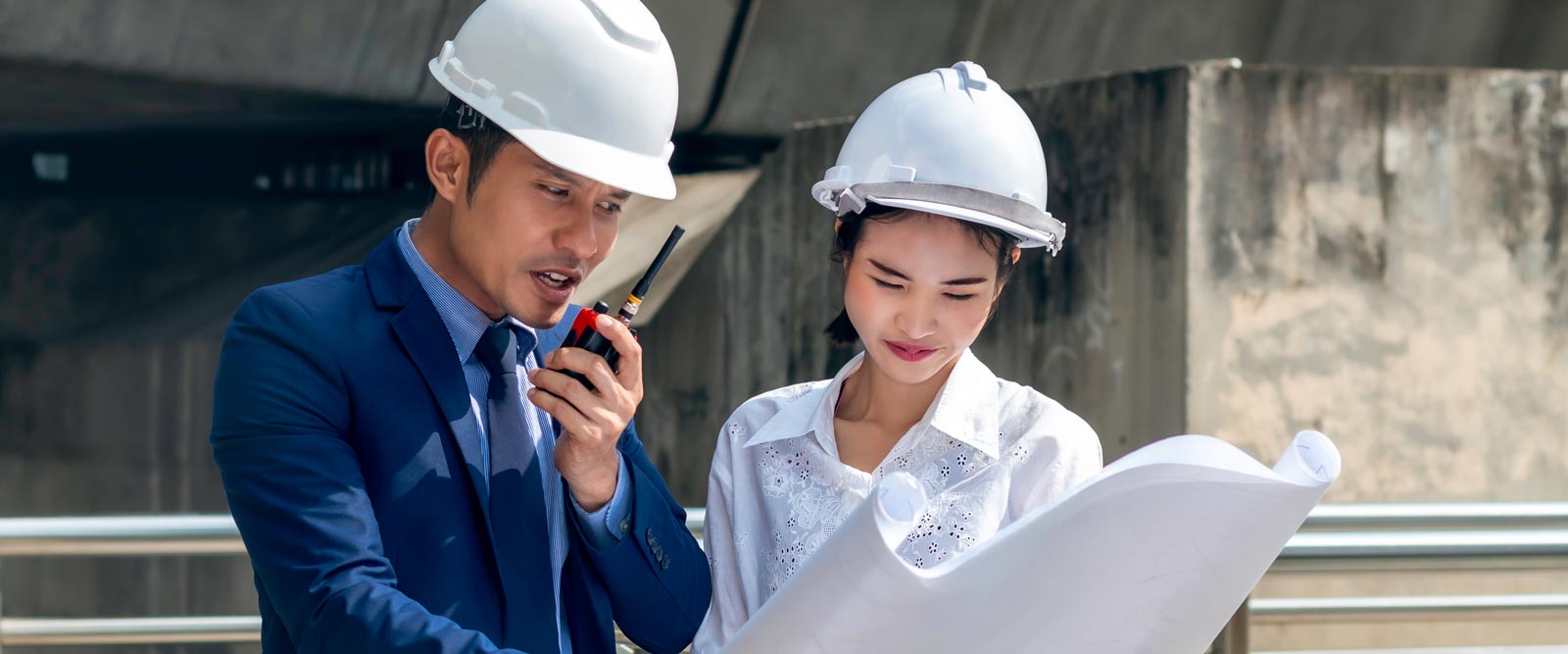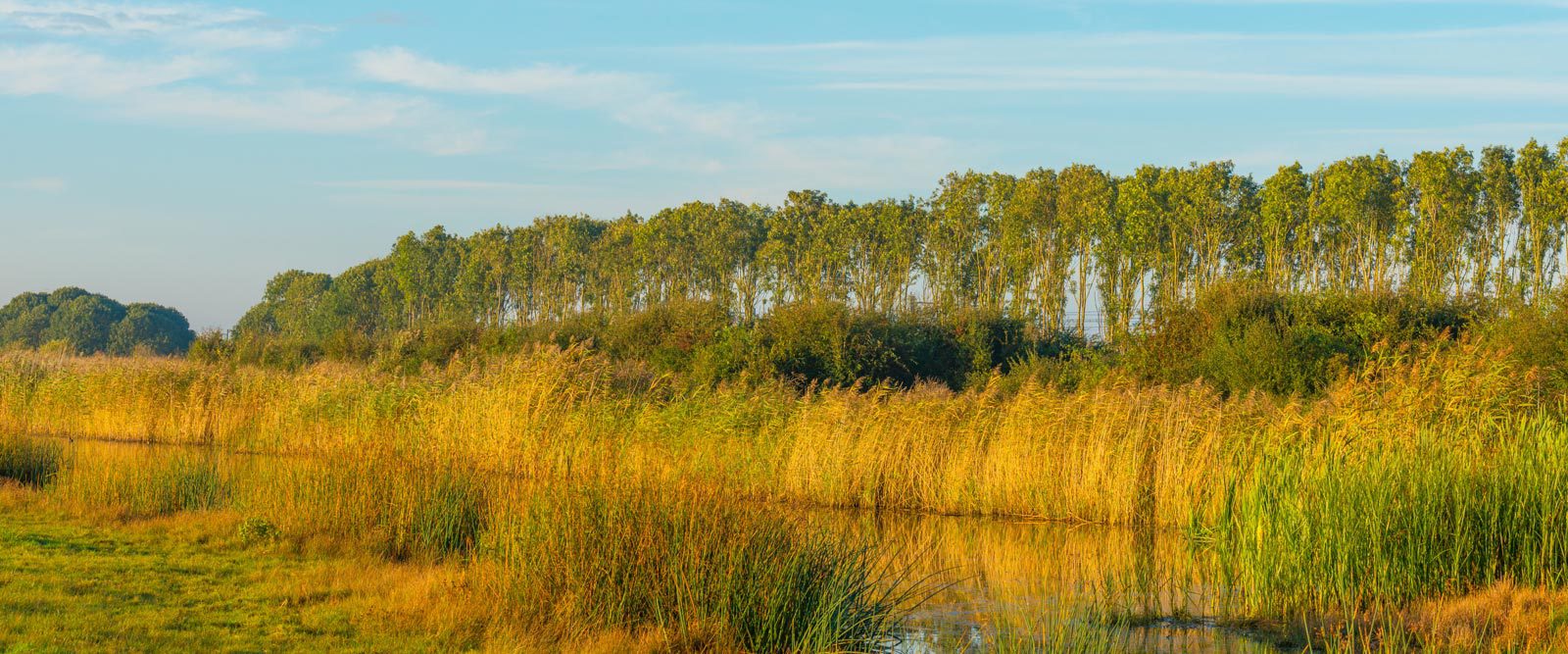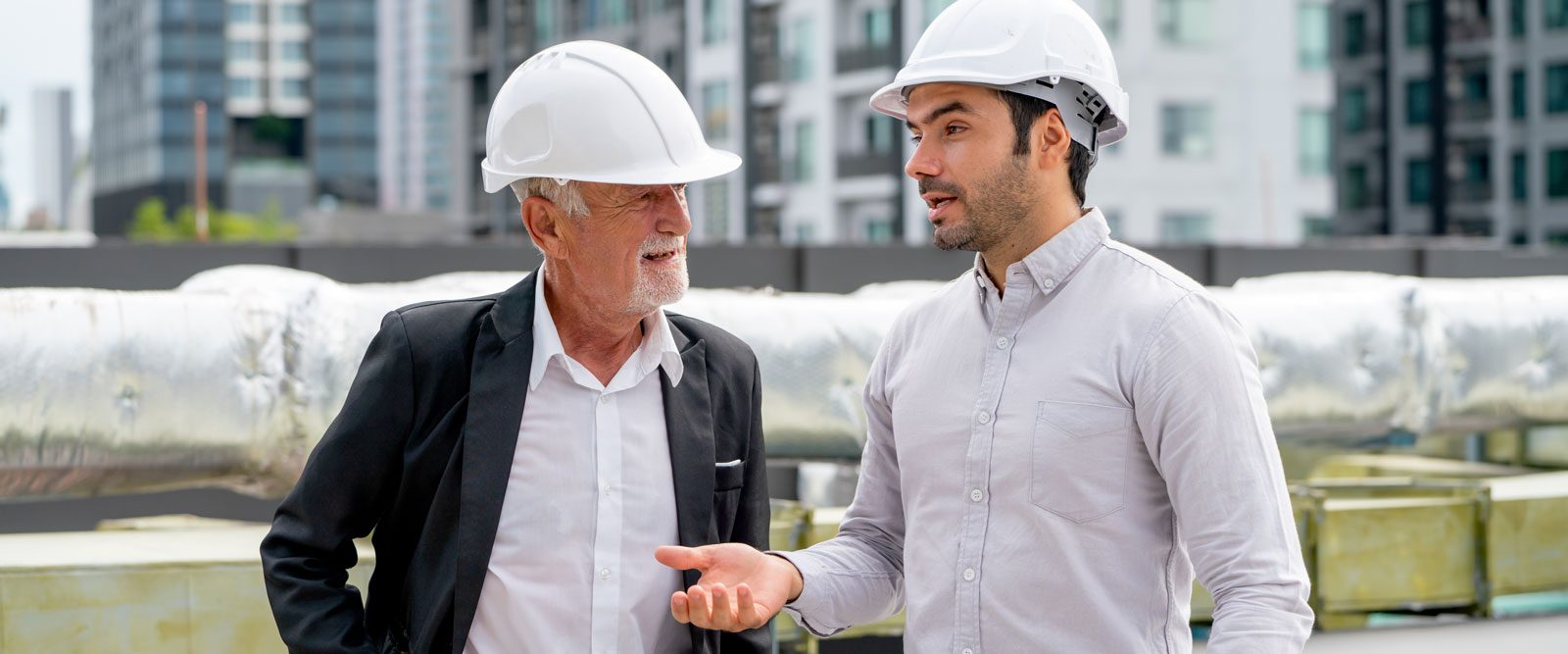 banner-gravel-mossy-water
Leading the World in Certifying Construction Site Inspectors of Sediment and Erosion Control and Storm Water Management. Become Ecopliant CISEC certified.
banner-man-woman-walkie
Advancing the environmental compliance industry worldwide by delivering superior training, rigorous testing and high value credentialing for multidisciplined environmental professionals.
banner-stream-field-trees
Explore the Ecopliant Institute for the training you need and become the knowledgeable, confident, and field ready experts your clients want.
banner-stream-field-trees
The first choice for environmental professionals with a personal commitment to your success.